We Provide Quality
Training Services
About Us
Star Training Academy built itself around the provision of security training and associated services for the security industry sector and has been proudly doing that since 2007.
Since then we have evolved into a multi campus educational institution, providing an expanded scope of programs across many potential job roles and industries. We continue to listen to and work with industry stakeholders and clients to shape our training models and improve our delivery.
We have built strategic partnerships with other service providers in the industry as well as working closely with regulators to ensure that our clients are getting the quality education they expect and is required.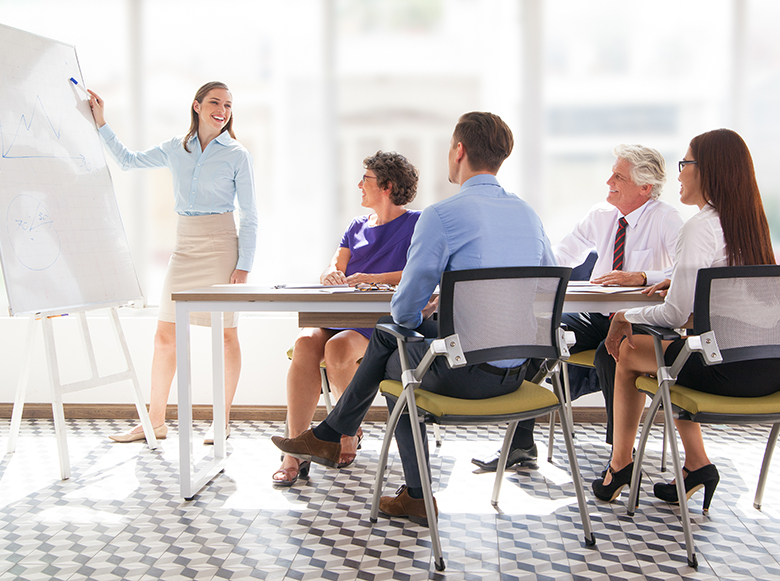 In light of measures being taken nationally to combat the spread of the Coronavirus, we need to be mindful and also need to take our own precautions. For current national news and updates you can visit the Australian Government Department of Health CLICK HERE.
Internally we have taken and will apply the following measures:

Child Care

RSA & RCG
Security Training
First Aid

Traffic Control

Disability Courses
Aged Care

White Card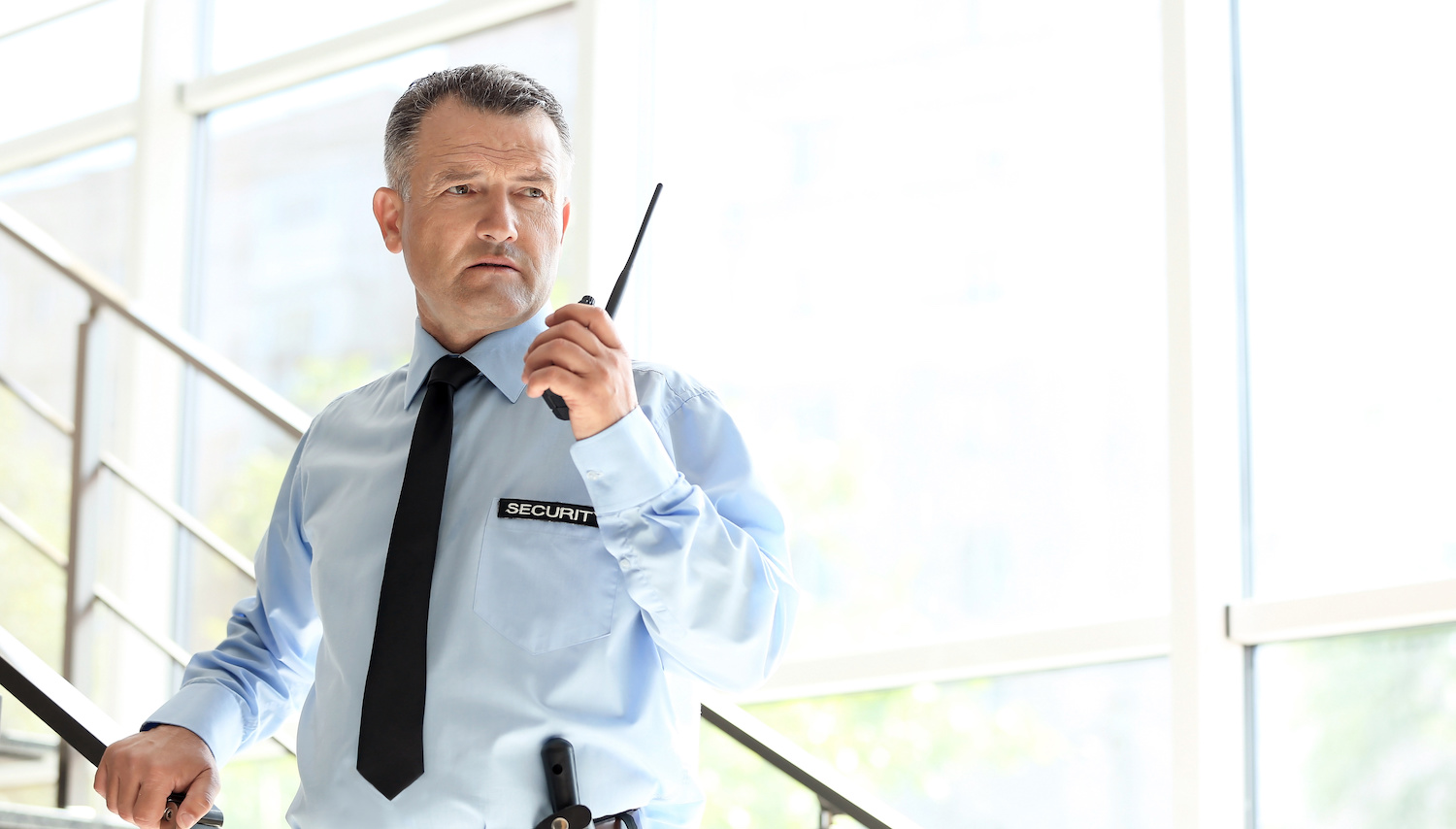 Security Training
LLN Test – $100
HLTAID011 First Aid – $100
CPP20218 Certificate II in Security Operations
Obtain NSW Class 1ACE Licence
Eligible to work as an Unarmed Guard, Mobile Guard or Crowd Controller
Security Training Courses are approved by NSW Security Licensing & Enforcement Directorate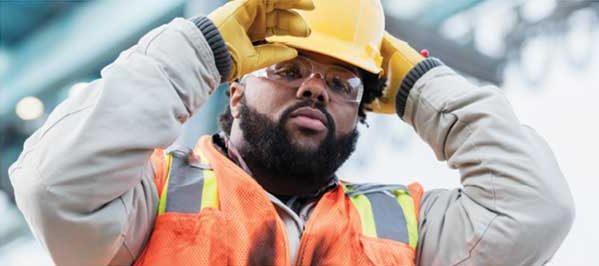 White Card
CPCCWHS1001 Prepare to work safely in the construction industry
Obtain a NSW General Induction Safety card
Safework NSW approved training provider
Delivery: Face to Face Training
1 Day course
Applicants must be atleast 14 Years old
Must produce 100 point of ID's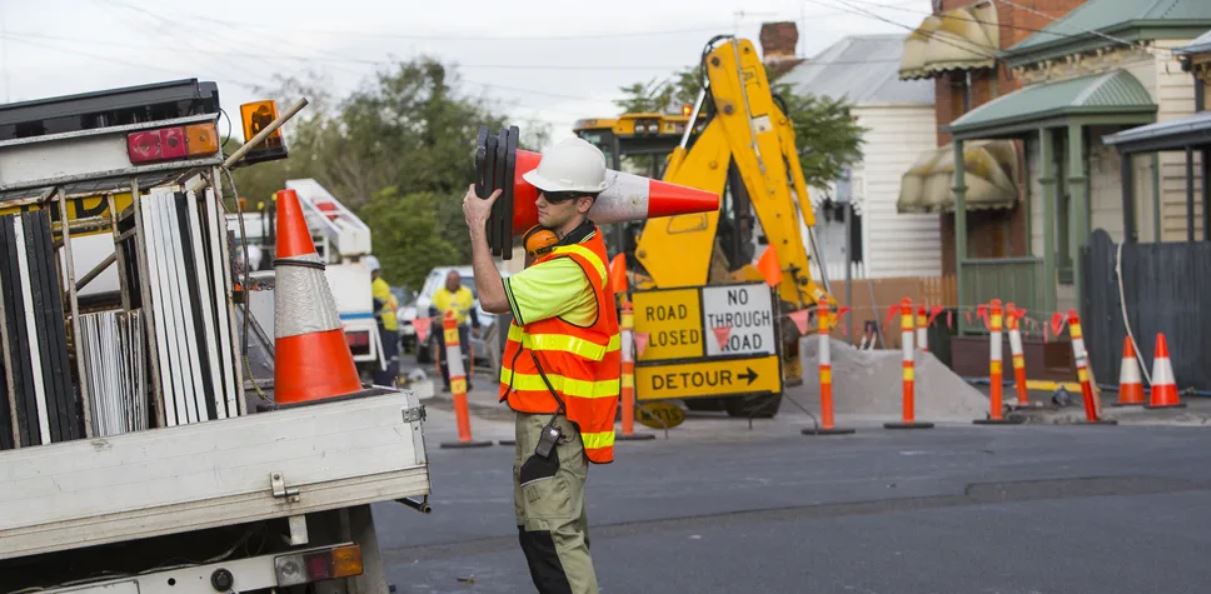 Traffic Control
RIIWHS201E – Work safely and follow WHS policies and procedures
RIICOM201E – Communicate in the workplace
RIIWHS205E – Control traffic with stop/slow bat
RIIWHS206 – Control traffic with portable traffic control devices and temporary traffic signs
RIIRIS301E – Apply risk management process
RIIWHS302E – Implement traffic management plan
RIIWHS303 – Position, set-up and program portable traffic control devices
Safework NSW approved training provider
Applicant must be atleast 17 year old
2 Day course
Must produce 100 point of ID's
Long established industry leading Registered Training Organisation, operating for over 10 years providing quality Vocational Education and Training.

All staff are Industry Professionals who maintain impeccable training and industry skills.


The Academy maintains strong links with industry and employer groups.


We focus on maximising learning to employment outcomes, through program selection and subject specialisation..

Flexible learning platforms, including class based, distance and supported online e-learning.
Broad scope of programs to select, from foundation and entry level training through to Advanced Diploma level.


Experience dealing with a broad student demographic from diverse backgrounds, especially students with English as a Second Language (ESL).


Multiple campuses in close proximity to public transport hubs and public amenities.

All qualifications are issued as nationally recognised accredited training, held in high regard by employers and industry and also recognised internationally.